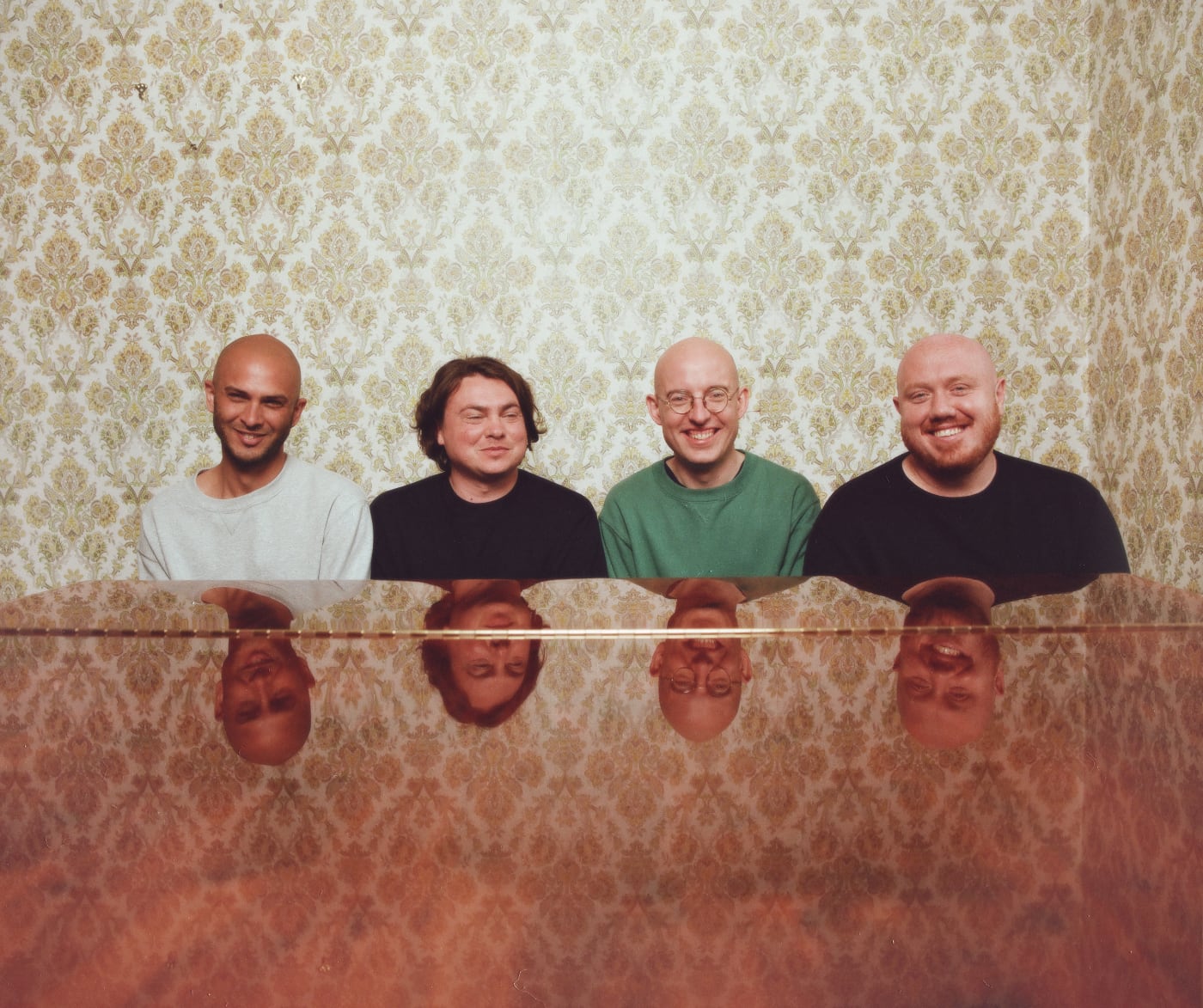 the New album
MY BIG DAY
OUT NOW
FEATURING

HOLLY HUMBERSTONE
CHAKA KHAN
DAMON ALBARN
Nilüfer Yanya
Jay Som 
Our sixth (!!!) album, My Big Day, is officially out. This record has been our whole world for the last three years and now we can let it go and share it with all of you.

My Big Day is not a concept album, but we did follow one principle when making it – have fun. That's not to say it hasn't been difficult at times – some of the ideas for this record have been around for more than a decade and it took a fresh perspective and hard work to realise them. But when you listen to My Big Day, we hope you hear the sound of four best friends finding joy in making music together and experimenting.
The sense of adventure on this record also extends to the artists and producers we collaborated with. Bombay Bicycle Club and Chaka Khan?! Everyone that contributed to this album brought something different and unexpected, and we are eternally grateful to Melina, Nilüfer, Damon, Chaka, Holly and a whole host of other people for their time and ideas.

See you soon,
Jack, Jamie, Suren and Ed.
Tekken 2 official video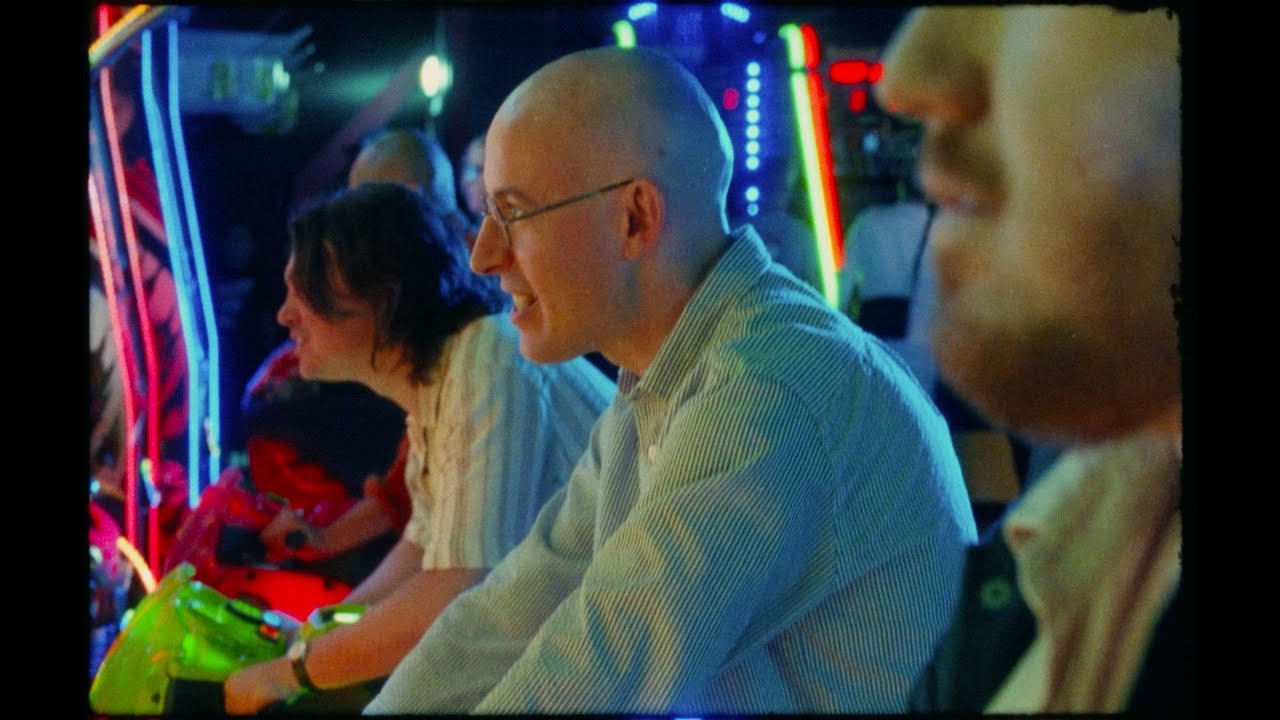 Official Shop
Live Dates
---
Ask the band
We also want to answer some interesting questions from fans. If you've got something that will make us dig deep to answer it, use this form to send your question